Klante moet AANTEKEN om te koop.
Nuwe klante moet eers 'n rekening open
---
EASTER SPECIAL!
17 April – 24 April 2014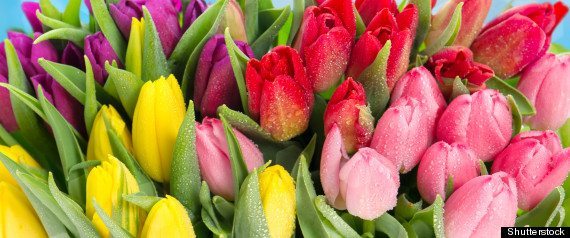 FREE DELIVERY
(ANYWHERE IN SOUTH AFRICA)
ON ORDERS OF R499 & MORE
*Please take note that this special only applies to payments made for orders placed
between the 17th April – 24 April 2014.
Payments to be received before the 24th April 2014.
Die Eerste Drie Jaar
Elsabe M. Swanepoel
(Babies/Babas)
Kliek hier om te bestel
Diabetes
Deur James W. Anderson
Kliek hier om te bestel
Herfswinde oor Mon Repos
Deur Nita Griessel
(Afrikaans Fiksie)
At Lizmar books you will find used books which are out of print, fiction books, Afrikaans books, Books on fiction , Children books, History books, World war books, Boer war books, Christian books, Gardening books, D.I.Y. books, book on Art, Crafs & hobbies,
Please note you have to LOG IN to shop online
New Customer please SIGN IN
PLEASE NOTE: We specialize in used books
Daar is ook natuurlike verskeie Afrikaanse boeke soos liefdesverhale, biografieë, Christelike boeke, Kinderboeke, Kleuterboeke, boeke om te help met skoolwerk, Naslaanboeke, Kos en kookboeke, Naaldwerk, breiwerk, hekelwerk en boeke oor verskeie ander stokperdjies.
Teken aan en bestel die boeke by ons aanlynwinkel.
LET EGTER: Ons spesialiseer in goeie gebruikte boeke

Maasdorp Reeks 02

Die jongste meise in Maasdorpskool

(Kinderboeke 13jr+)

Blakemore, Stella

Kliek hier

om te Bestel




Essential Women

by Nina Smit

(Philosophy, Religion & Esoterics)

Kliek hier om te bestel



Abraham Paul Kriel- Sy lewe en werk

(Biographies)
kliek hier om te bestel



Flower Arranging

(Arts, Hobbies & Crafts)

Kliek hier om te bestel

Baby & Child care handbook- Complete guide for SA parents

By Petropulos, Marina(Babies / Babas)

Kliek hier om te bestel

By Lizmar vind die boekversamelaar die skaars versamelaarsboeke wat uit druk is en ook die "gewone" leser boeke vir vele genotvolle ure se lekkerlees van die grootste verskeidenheid Afrikaanse liefdesverhale, Speurverhale, Biografië. Lizmarboeke het ook 'n groot verskeidenheid Kinderboeke, Geskiedenis- en Godsdiensboeke, Sportboeke, Prosa en Poësie en vele meer.



Huisgenoot Wenresepte 2

Deur Annette Human

(Kos, Wyn & Onthaal)


Click here to Order





Doen-Dit-Self
| | | | |
| --- | --- | --- | --- |
| Branch | Telephone | Mon -Fri | Saturdays |
| Internet | 073 252 7793 / 0117914137 | 09h30 - 17h30 | 08h00 - 12h00 |
| | | | |
Address:
8 Dalmeny Road,Pine Park,Randburg